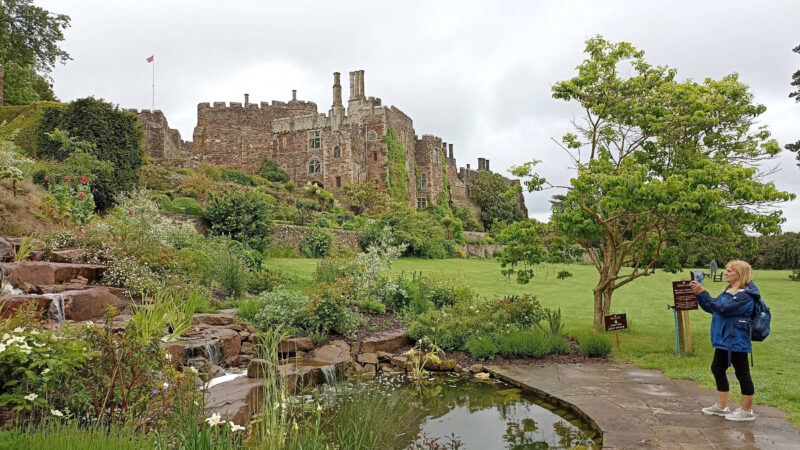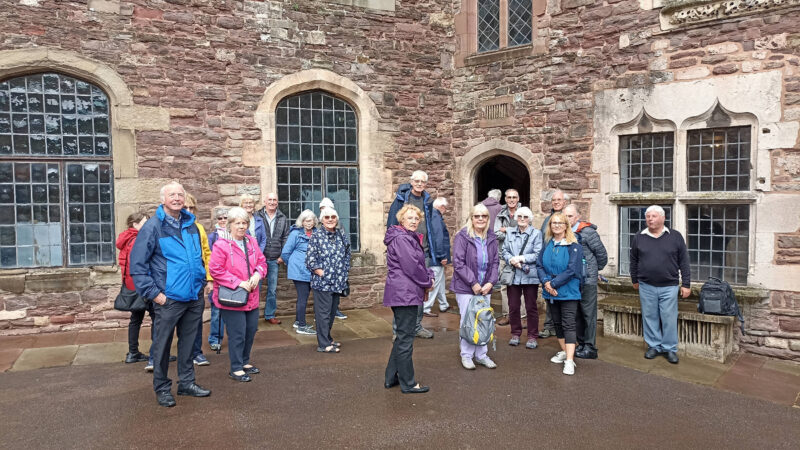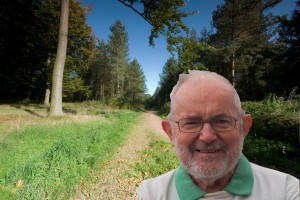 John Wilcock
leads the Shorter Walks until 31.12.18
Tim Gray leads the Shorter Walks from 01.01.19
Shorter Walks (3 – 5 miles)
SWPAC Shorter Walks Schedule
First Monday in the Month (adjusted to avoid Bank Holiday Mondays and school holidays, subject to members' requirements);
lengths, descriptions, venues and leaders.
Please meet at Wildwood for 0930 departure; take boots, hats, scarves, gloves and waterproofs as appropriate for the weather conditions. Take a flask of tea or coffee if you wish. Mud and stiles are to be expected.
Group Leader: Tim Gray from 01.01.19
Shorter Walks Schedule October 2018 – March 2019, posted 06.11.18
Monday 03 December 2018 3 miles, undulating field and woodland paths, no stiles, Yarnfield, Swynnerton and Coldmeece Heritage walk, John2#258979
TUESDAY 11 December 2018 Both Long and Short walks available, then Christmas Lunch (Ingestre Golf Club, completed pre-booking for meal required using form in Newsletter to John Ward by 26.11.18), John2#258979
Monday 07 January 2019 Park Hall, Tim#01902 791325
Monday 04 February 2019 Norton Bridge and Chebsey, John3#07720 053557
Monday 04 March 2019 3 miles, flat, Rickerscote, John2#258979
3 photos of the Fairoak walk 18.09.17 (Photos by John Tourt)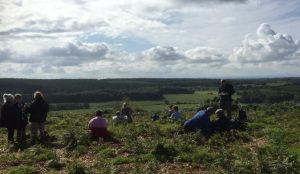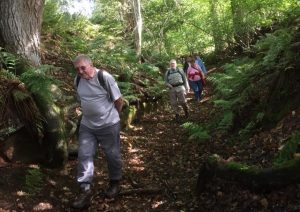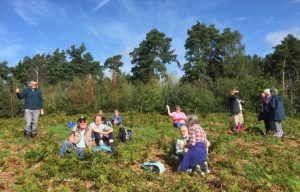 Please note that Tim Gray has volunteered to lead the SWPAC Shorter Walks Group wef 01 January 2019. Many thanks to John Wilcock for leading the Shorter Walks Group for five years 2014-2018. Tim will be introducing new timing arrangements for the Group.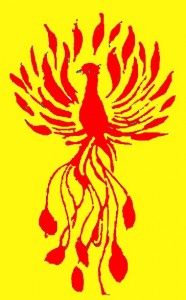 Thanks to the Art Group for the original artwork
– all I did was some computer image processing to "lift" the image from its background. The image is now used in its black on white form on the Newsletter front page,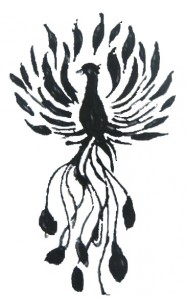 and in its white on blue form  on the website header.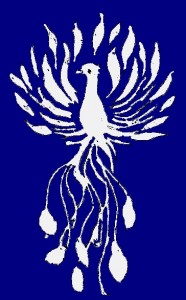 It was also used in its white on black form on the 25th Anniversary cake.
John Wilcock