Longer Walks
As COVID19 restrictions are being eased we will now be meeting in Wildwood Car Park at 09:30 (unless the individual walk specifies a different time) so that we can restart car sharing. 
Walkers needing lifts should meet in Wildwood Car Park before the specified time and wear/not wear masks as the driver requests. 
If anybody wishes to go directly to the start then they should contact the walk leader for car park details. 
RAMBLES
Various days, up to 9 miles, usually packed lunch required.
Meet at 9.30 at Start Wildwood unless stated otherwise.
Tues 12th Apr, 8 miles, Gnosall Heath, Ranton Abbey & Audmore, David & Vivien (253862)
Tues 19th Apr, 8 miles, Jacksons Bank, Yoxall and Newborough, John T (07720053557)
Tues 26th Apr, 7½ miles, Thorpe and Tissington, John & Margaret (2519260), 9:15am at Wildwood car park
Tues 10th May, 8¼ miles, Blithfield Reservoir, Jane D & Sue, (07771791339, 07986240959)
Tues 17th May, 7½ miles, Lawley, Tim (07860454359),
Tues 24th May, 8 miles, Coten in the Elms, Chris & Marian, (01889583363, 661566)
Tues 31st May, TBA, Cannock Chase, Meryl (604374)
Tues 14th Jun, 8 miles, Cannock Chase from the Punch Bowl, Graham (851453)
Tues 21st Jun, 8 miles, Ashbourne, Tim (07860454359)
Tues 28th Jun, 8 miles, Lathkill Dale, Ian (661085), 9:15am at Wildwood car park
Photos Please click the photo to get a larger view.
Rawnsley Hills Cannock Chase July 2021
Wheaton Aston Walk June 2021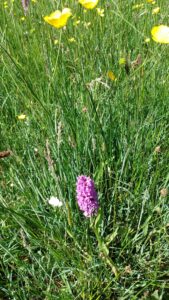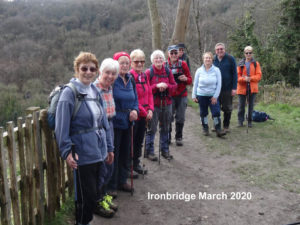 Frogall Wharf Consall and the Devils Staircase April 2019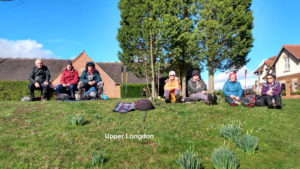 Click the links below to see archive photos from the past.