SWPAC Shorter Walks Schedule
Organized by Tim Gray 07860 454359. Note, During the Covid19 restrictions we will not be meeting at wildwood as we are not generally car sharing. Please meet at the start location determined by the walk leader ready to start the walk at 9.30 .  with suitable outdoor shoes and coat. A flask of tea or coffee and a light snack is also recommended.
December 31st update. Due to us now being in tier 4 we can no longer carry on with the walk program. Walking is now suspended until further notice.

I will post information for future walks when we are allowed to re-start or after the government next update their guidelines.
Tim Gray.
Date                        Place                   Length                         Leaders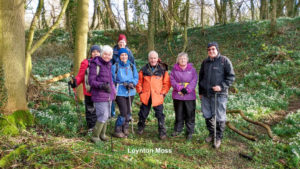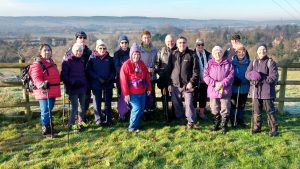 Short walk group photo Rugeley January 2020, Tim Gray center right.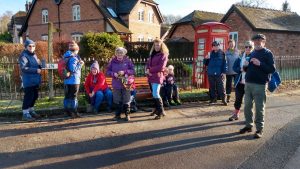 Rugeley walk lead by Maureen and Jane (Center)
3 photos of the Fairoak walk 18.09.17 (Photos by John Tourt)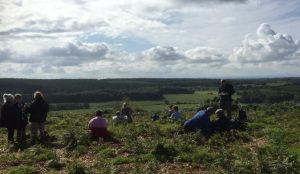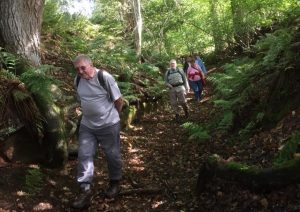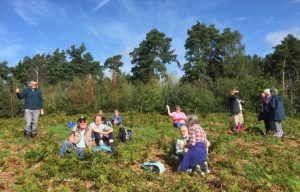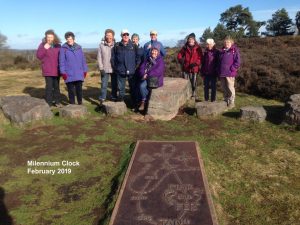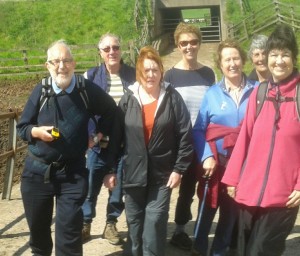 Members of the Shorter Walks Group on the Teddesley, Dunston and Acton Trussell walk 11.05.15 (Photo by Pat Wilkinson)