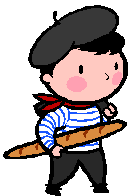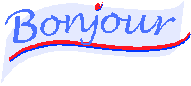 Regular Weekly Activity (during term time)
Day: Tuesday
Time: 9.45am-11.15am
The sessions run from September 8th to December 15th, with a mid term break on October 27th.
Venue: Bromage Room, Walton Village Hall
Attendance fee: £2.00 per session
Group Leader: David Holifield
It helps to have some knowledge of the language, but all abilities welcome.
For more details and contact numbers, please see your Newsletter.