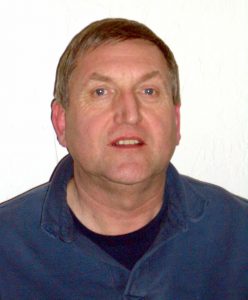 Tim Gray will lead the Shorter Walks Group from 01.01.19
SWPAC Shorter Walks Schedule January  – June 2019
Currently two Mondays morning per month (subject to change, according to the requirements of members). Please meet at Wildwood for 0930 departure; take boots, hats, scarves, gloves and waterproofs as appropriate for the weather conditions. Take a flask of tea or coffee if you wish. Mud and stiles are to be expected.
Dates, lengths, descriptions, venues, and leaders:
Monday 7th January, Park Hall Country Park, 4 Miles, Tim G 07860 454359
4 miles, good gravel tracks, no stiles.
Monday 21st January, Local Walk, Wolsey Bridge, Carole P 602304
Monday 4th February, Norton Bridge and Chebsey, John T 07720 053557
4.5 miles, 3 stiles
Monday 18th February, Local Walk, Wildwood, Carole P. 602304
3.5 miles no stiles.
Monday 04th March, Rickerscote, 3.5 miles, John W 258979
Monday 18th March, Local Walk, Hopton & Salt, Margaret & Jenny 661129
Monday 1st April, Weaton Aston, Celia C. 840283
Monday 15th April, Local Walk, Rugeley, Jane D 07771791339
Monday 29th April, Codsall, Tim G. 07860454359
4 miles field paths and lanes.
Monday 20th May, Local Walk, Severn Springs, Carole P. 602304
Monday 3rd June, Doxey Marshes, John W
Monday 17th June, Local, Walk TBA.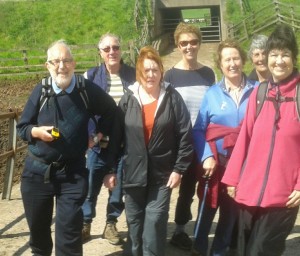 Members of the Shorter Walks Group on the Teddesley, Dunston and Acton Trussell walk 11.05.15 (Photo by Pat Wilkinson)
3 photos of the Fairoak walk 18.09.17 (Photos by John Tourt)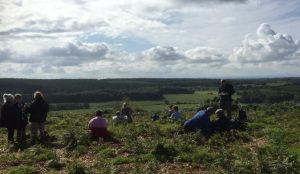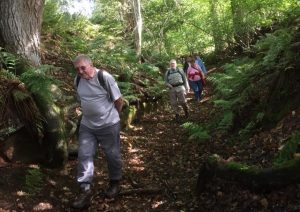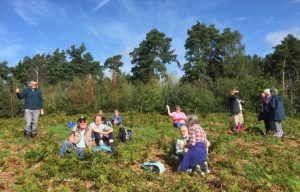 Please note that Tim Gray has volunteered to lead the SWPAC Shorter Walks Group from January 2019.
Many thanks to John Wilcock for leading the Shorter Walks Group for five years 2014-2018.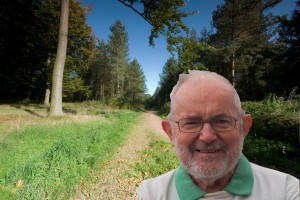 John Wilcock lead the Shorter Walks until 31.12.18