At the Annual General Meeting on October 3rd. 2016 , members were asked to vote for four of the following charities to support for the next twelve months:
MASE (MONTHLY ALZHEIMER'S SUPPORT EVENING)
MIDLANDS AIR AMBULANCE
KATHARINE HOUSE
HOME START
DONNA LOUISE TRUST
STAFFS WILDLIFE TRUST
Members voted to continue to support KATHARINE HOUSE, STAFFS WILDLIFE TRUST, MIDLANDS AIR AMBULANCE and replace HOME START with DONNA LOUISE TRUST.
Please click on the links below for more information:
http://www.donnalouisetrust.org/
http://www.midlandsairambulance.com/
http://www.staffs-wildlife.org.uk/
Thank you to everyone who supported the Coffee Morning on April 24th.
The amount raise in the raffle was £87, which has been donated to one of our chosen charities,
Katharine House Hospice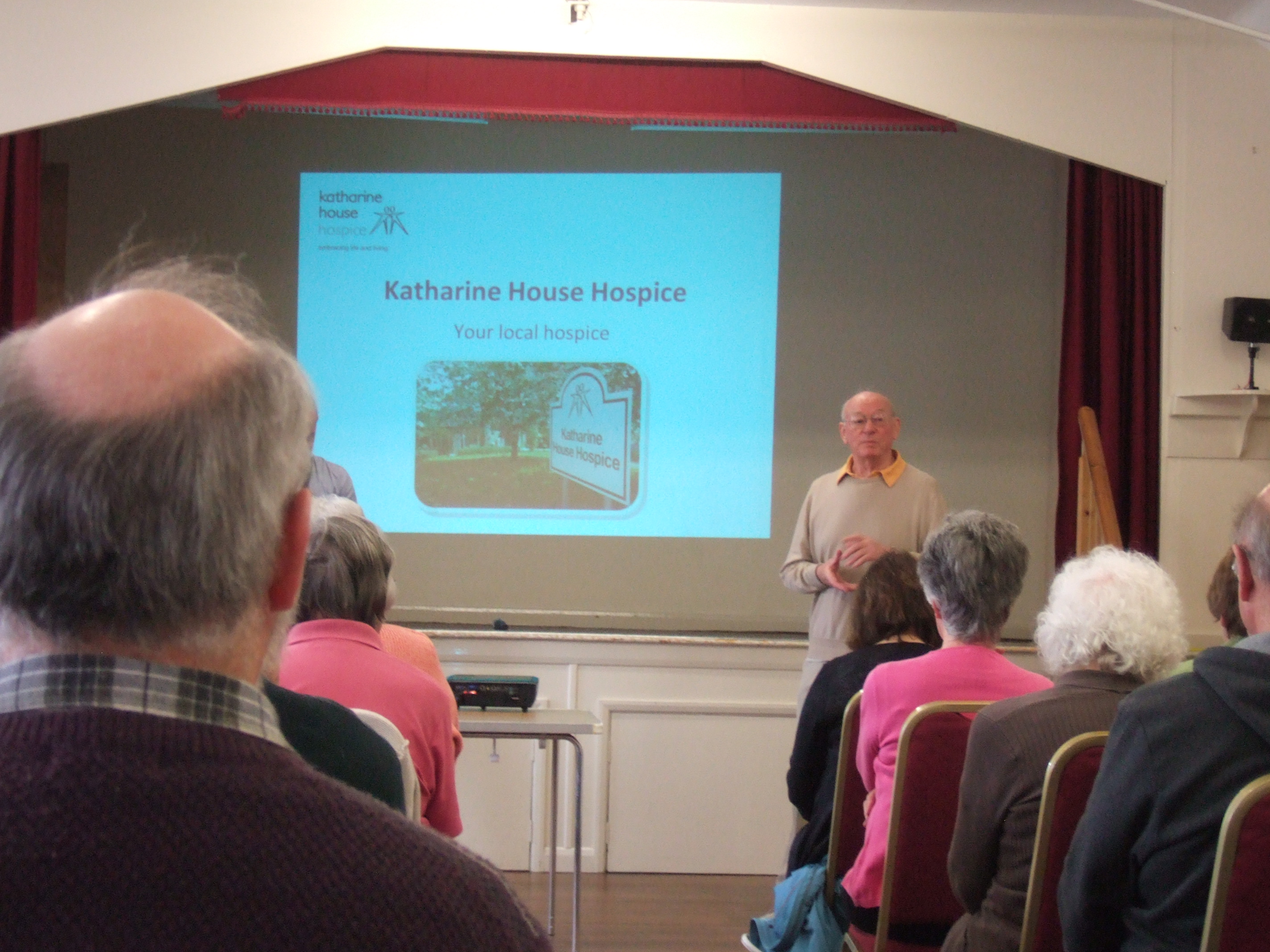 Jeremy Wheeler welcomes members to the Coffee Morning (above)
Many thanks to everyone who supported the raffle at our Coffee & Quiz Morning on April 13th, 2016
We raised

£50

for one of our PHOENIX nominated LOCAL Charities, Staffs Wildlife Trust.
Please see letter below.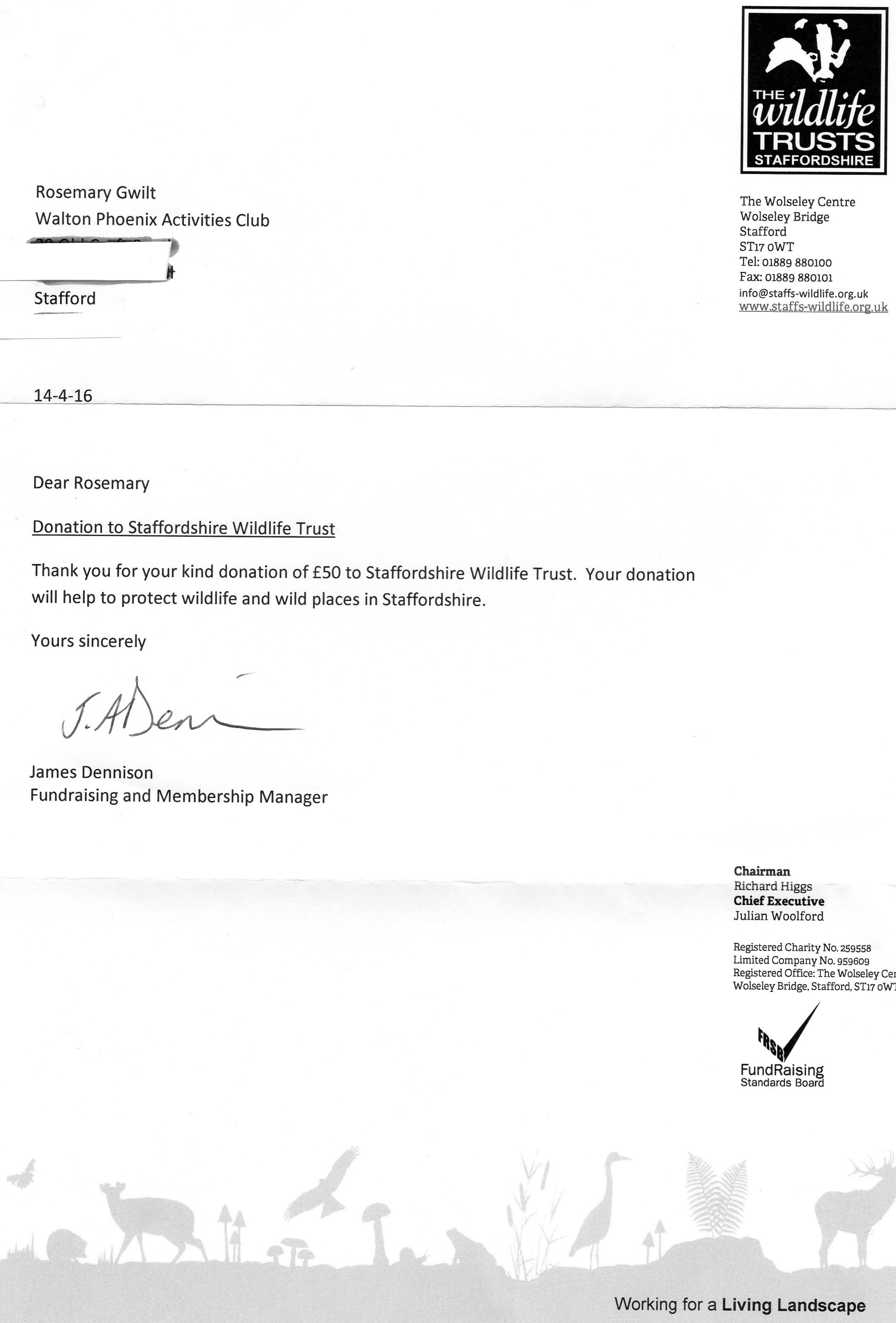 Members of

The Gentle Exercise Group supported

the
2015 TEXT SANTA FUNDRAISING APPEAL in December.
The total raised was £28. Well done ladies!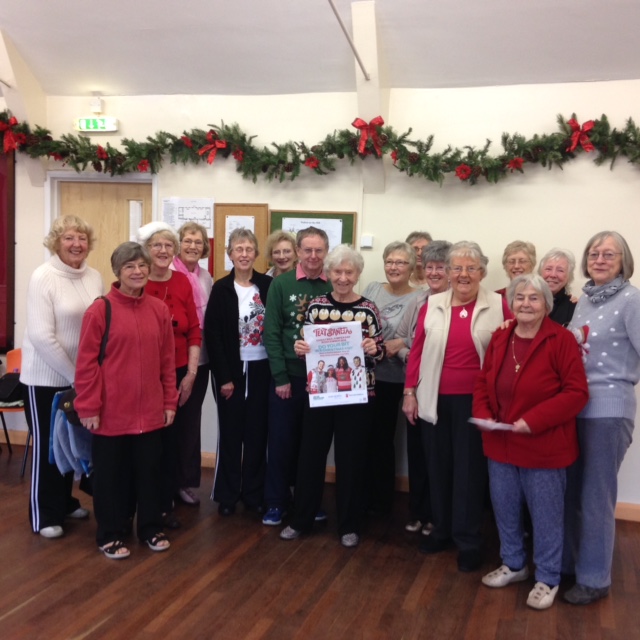 Many thanks to members who supported our Christmas Concert on December 4th. 2015. Our raffle raised £100, which was split between Katharine House and Air Ambulance.
Please see thank you letters below: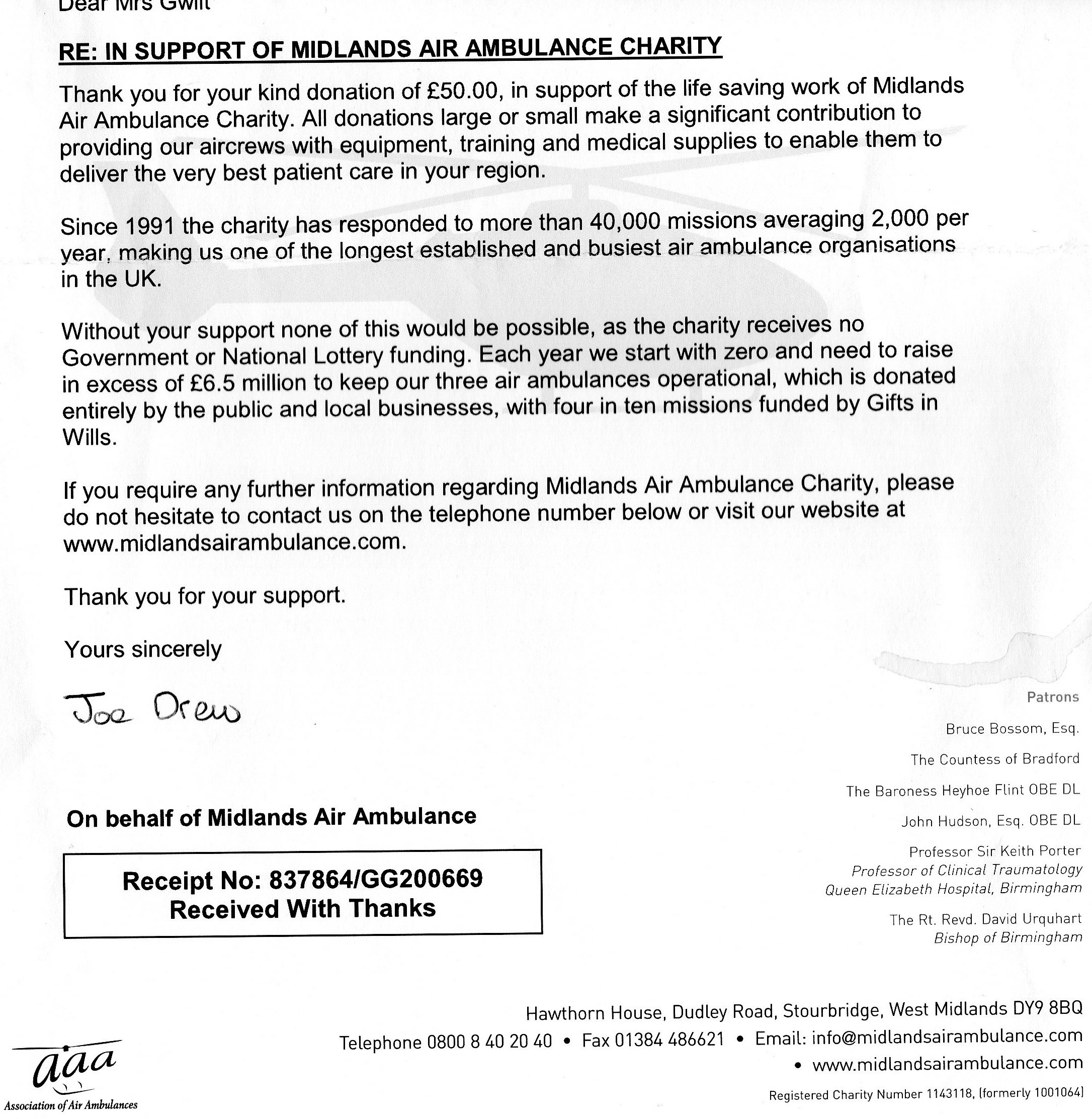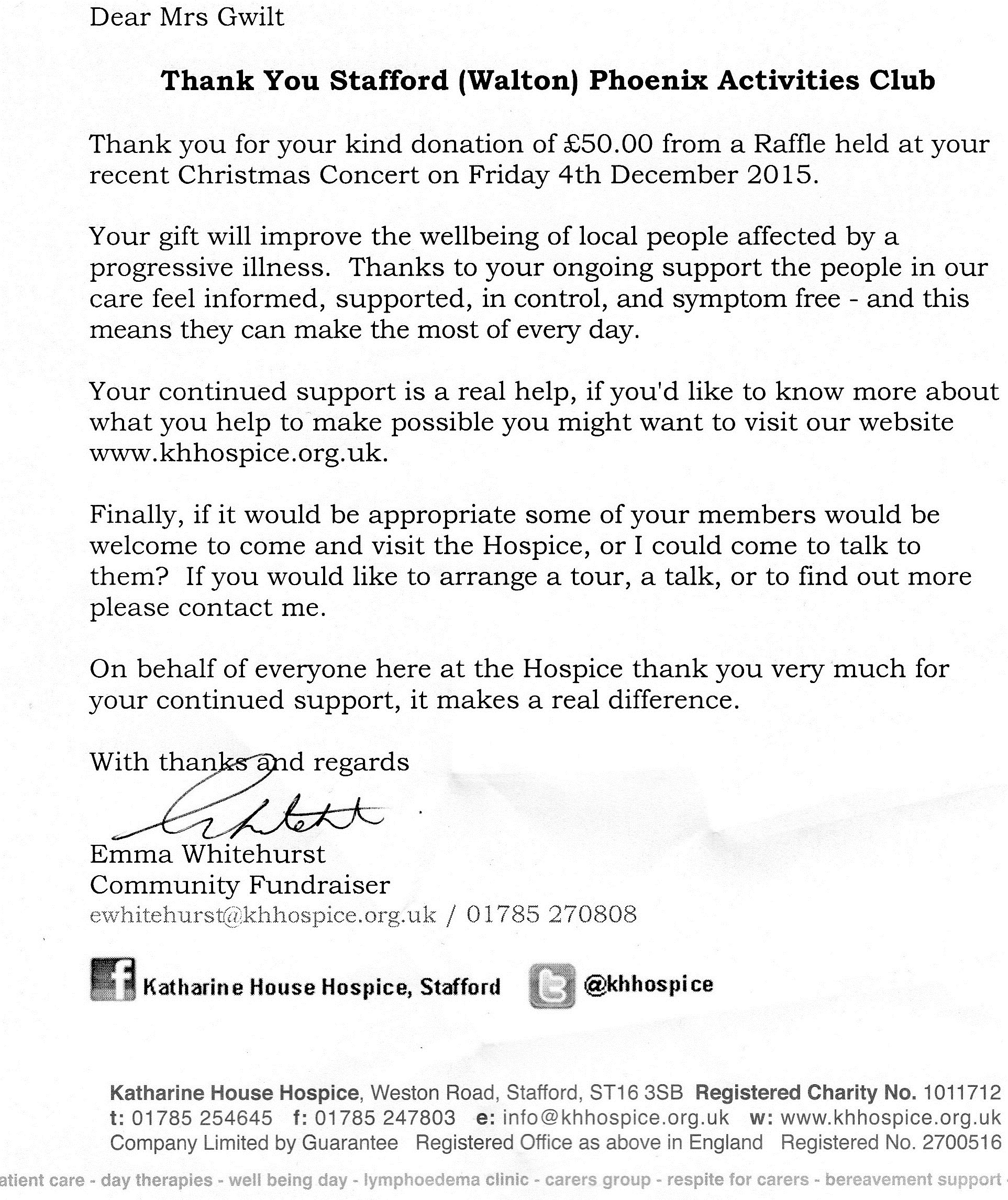 At the Annual General Meeting on September 21st. 2015, members voted to support the following four LOCAL charities:
KATHARINE HOUSE HOSPICE
Katharine House provides free hospice care services in Mid Staffordshire for people faced with an illness that cannot be cured.
https://www.khhospice.org.uk/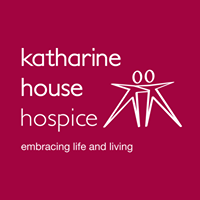 MIDLANDS AIR AMBULANCE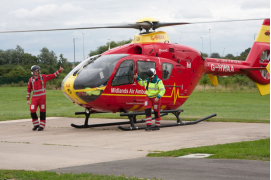 Midlands Air Ambulance is the charity responsible for funding and operating three air ambulances serving the communities of six Midlands counties: Gloucestershire, Herefordshire, Shropshire, Staffordshire, Worcestershire and the West Midlands. This constitutes the largest air ambulance operating region in the UK.
Since 1991, the charity has responded to more than 43,000 missions averaging 2,000 per year, making it one of the longest established and busiest air ambulance organisations in the UK.
The charity's three aircraft each carry a crew comprising pilot, two paramedics or flight doctors plus full life-support medical equipment. Operating from strategically located regional airbases, 90 per cent of the region is within reach within eight minutes.
STAFFORDSHIRE WILDLIFE TRUST
Staffordshire Wildlife Trust is the county's leading nature conservation charity.
Their mission is to protect and enhance the wildlife and wild places of Staffordshire and to promote understanding, enjoyment and involvement in the natural world.

HOME START
Home-Start helps families with young children deal with whatever life throws at them. They support parents as they learn to cope, improve their confidence and build better lives for their children.
Money will be raised through raffles at Social Events/Coffee Mornings with the first £50 raised given to each charity in rotation .
GENTLE EXERCISE Group: SHOWING WE CARE!
CARE 4 A CUPPA MORNING, held in aid of the
Donna Louise Children's Hospice.
On June 20th 2014, the ladies of the Gentle Exercise Group arranged to extend their normal coffee break with a cake and a cuppa for Donna Louise. A number of the ladies baked cakes and brought them along. We asked for donations and made a staggering
£81.65.
The Hospice has no funding so every little helps this great charity for children in Staffordshire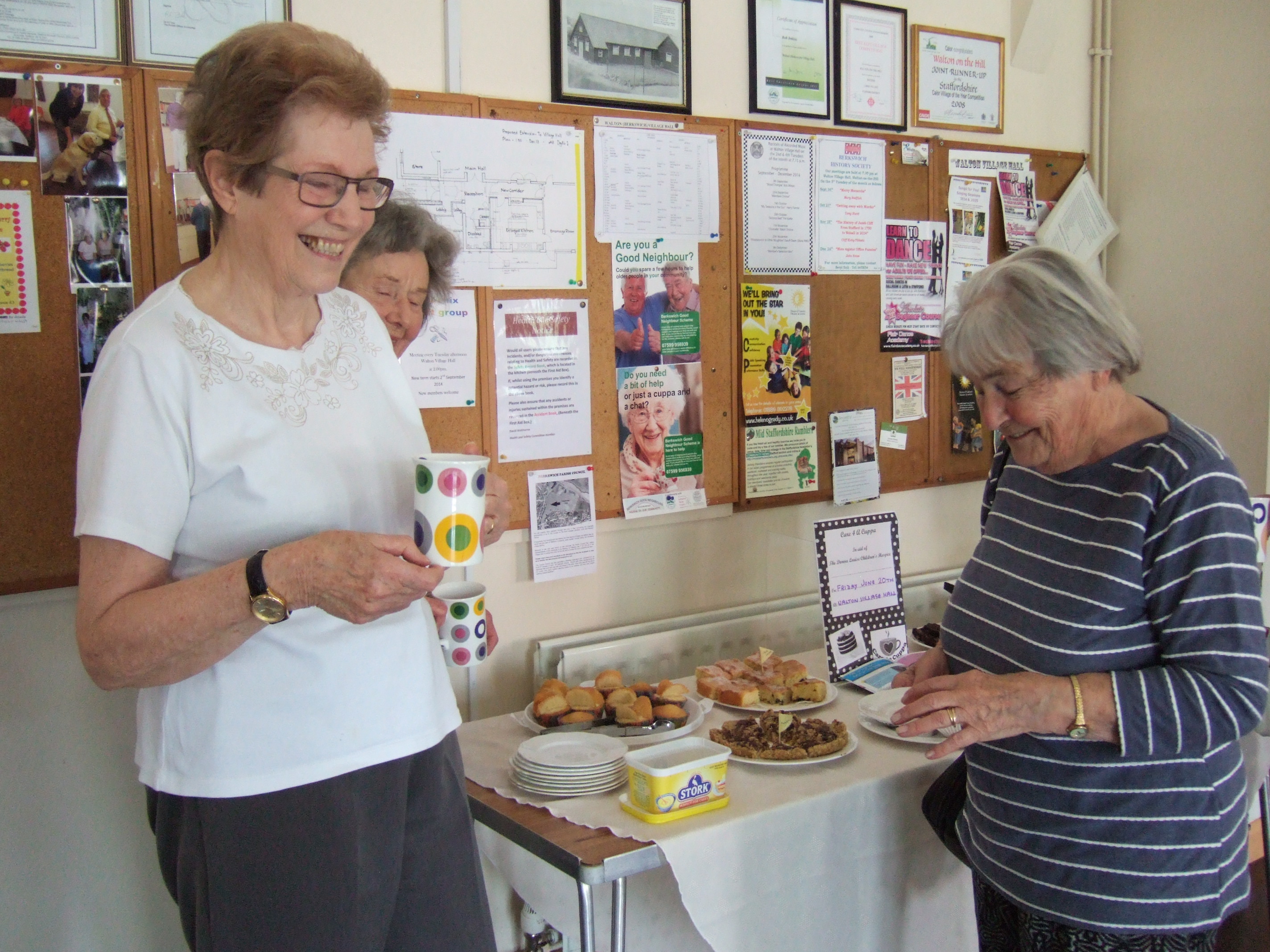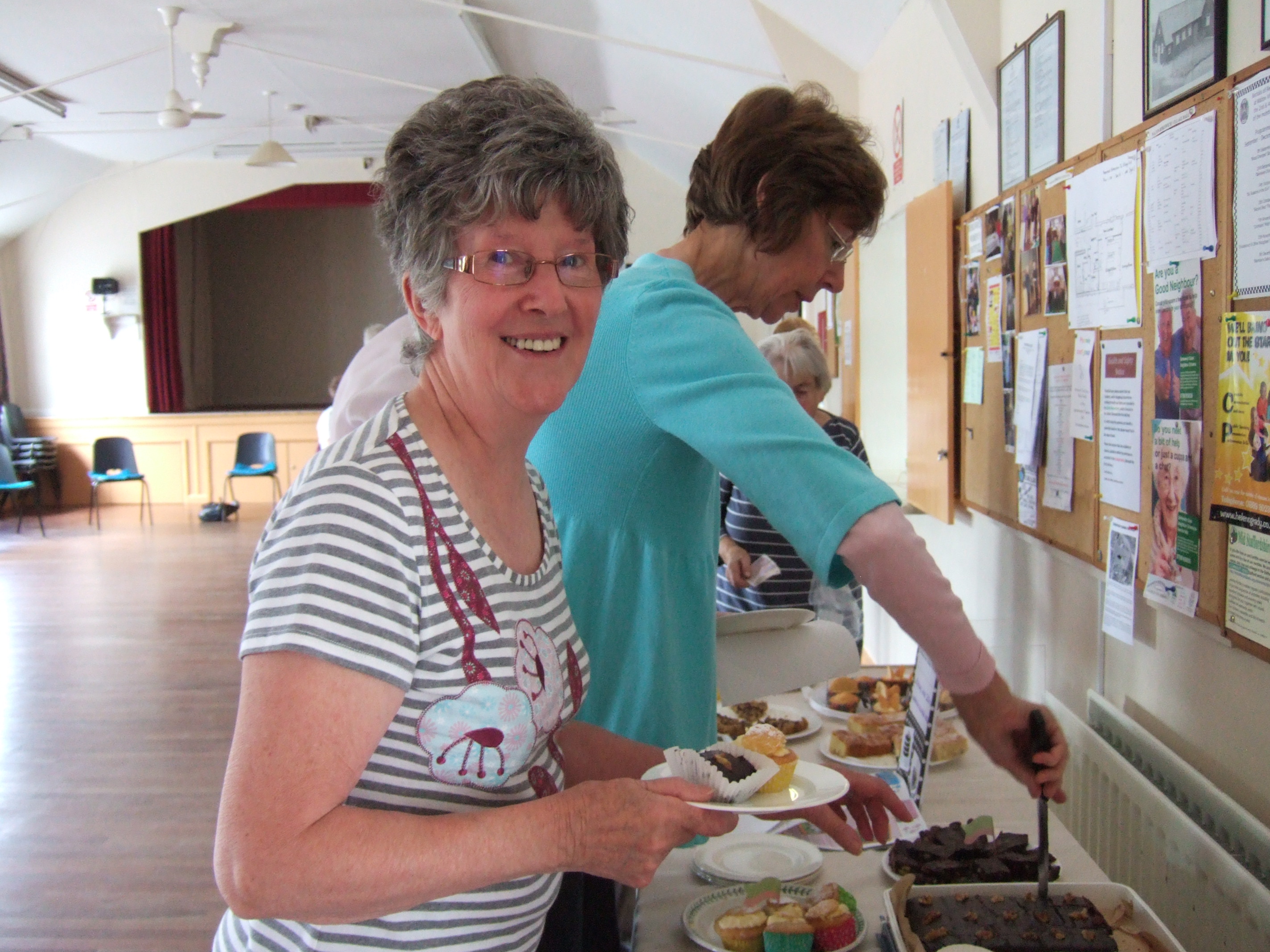 Please click on photos to enlarge