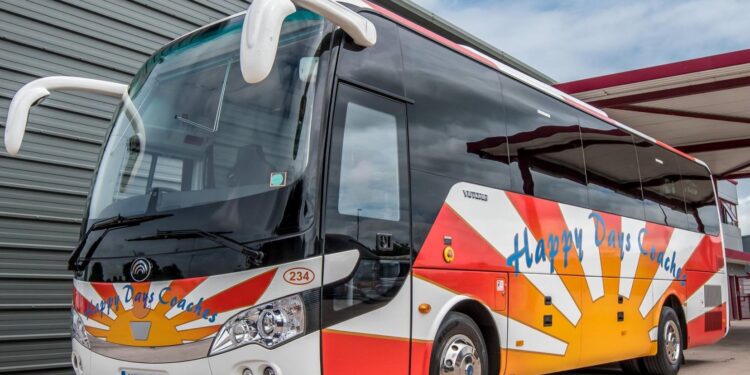 We have taken great pride over the years to offer a wide variety of outings in every Newsletter and would like to continue to do so.

Mike Jones our organiser for Symphony Concerts has now decided to retire so if you enjoy
attending these wonderful concerts please volunteer to take on this role, Mike would be very
happy to guide you through.
Please contact Pat Hayward if you would like to join our team of organisers. Help and advise always
available.