On Tuesday February 7th 2017, 27 members enjoyed a visit to THE ROYAL AIRFORCE MUSEUM, COSFORD, SHIFNAL, home to one of the largest aviation collections in the UK.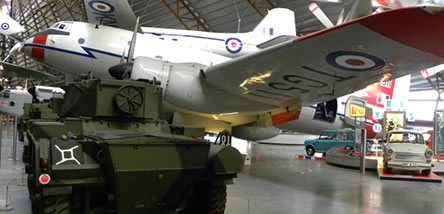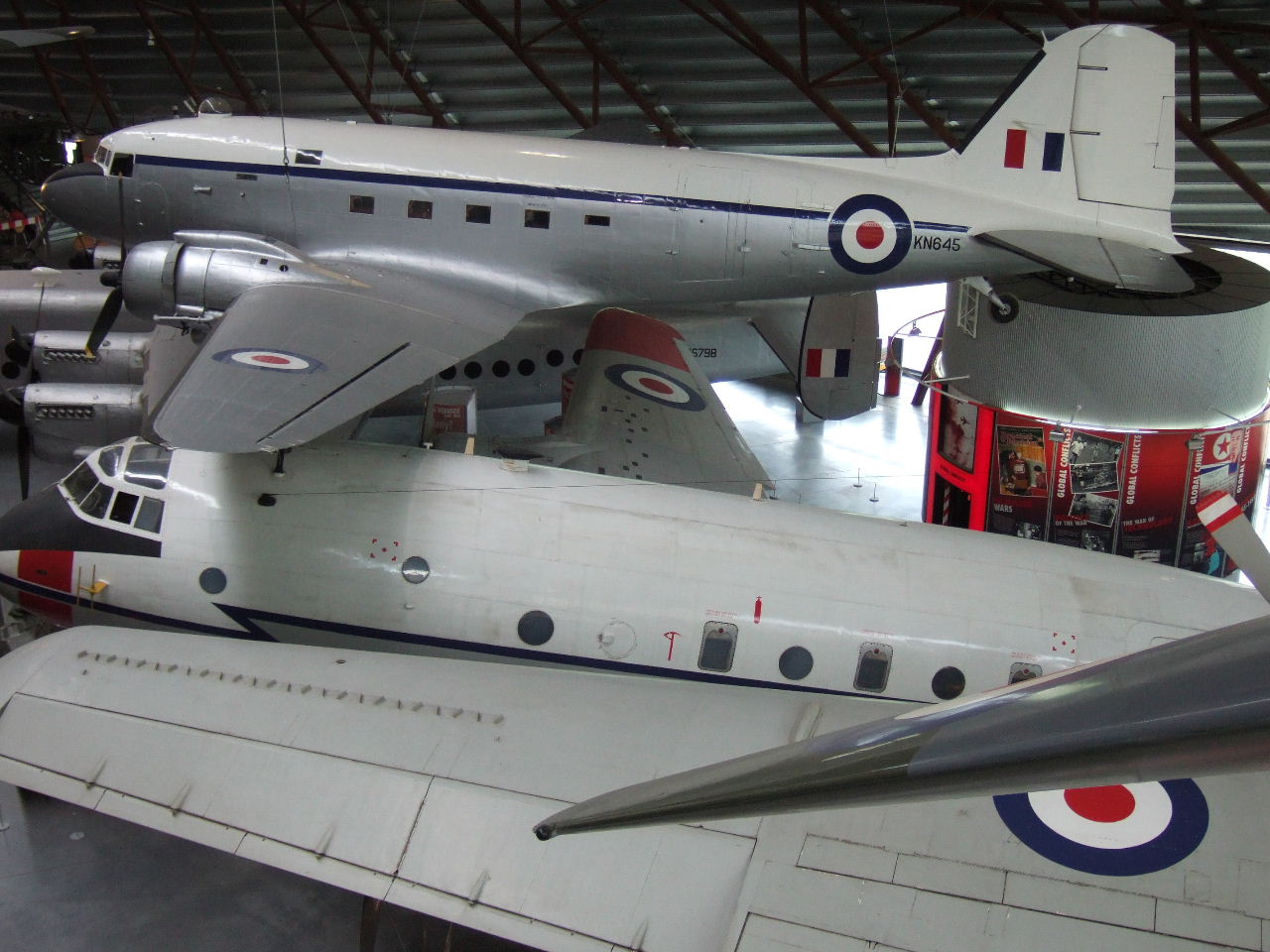 Over 70 aircraft of international importance are housed in three Wartime Hangars and within the National Cold War Exhibition. See the world's oldest Spitfire and a Lincoln Bomber, just two of the highlights in the War in the Air Collection. The Transport Collection in Hangar 1 includes the Comet 1A and Gnat T1, previously used by the Red Arrows. The engine and missile collections total over 60 and are arguably one of the finest collections in the world.
This land mark building truly has the 'wow' factor with its eye catching architecture and design. A number of the 19 aircraft are suspended in flying attitudes. Iconic cars, models, audio visual hotspots and life-size Russian (Matryoshka) dolls, tell the story of the Cold War in an innovative way. This is the only place in the UK where you can see Britain's three V Bombers: the Vulcan, Victor and Valiant. For those with a head for heights, take the lift to the high level viewing gallery and look down at the mighty Belfast Transporter.