Regular History talks arranged by Janet Palmer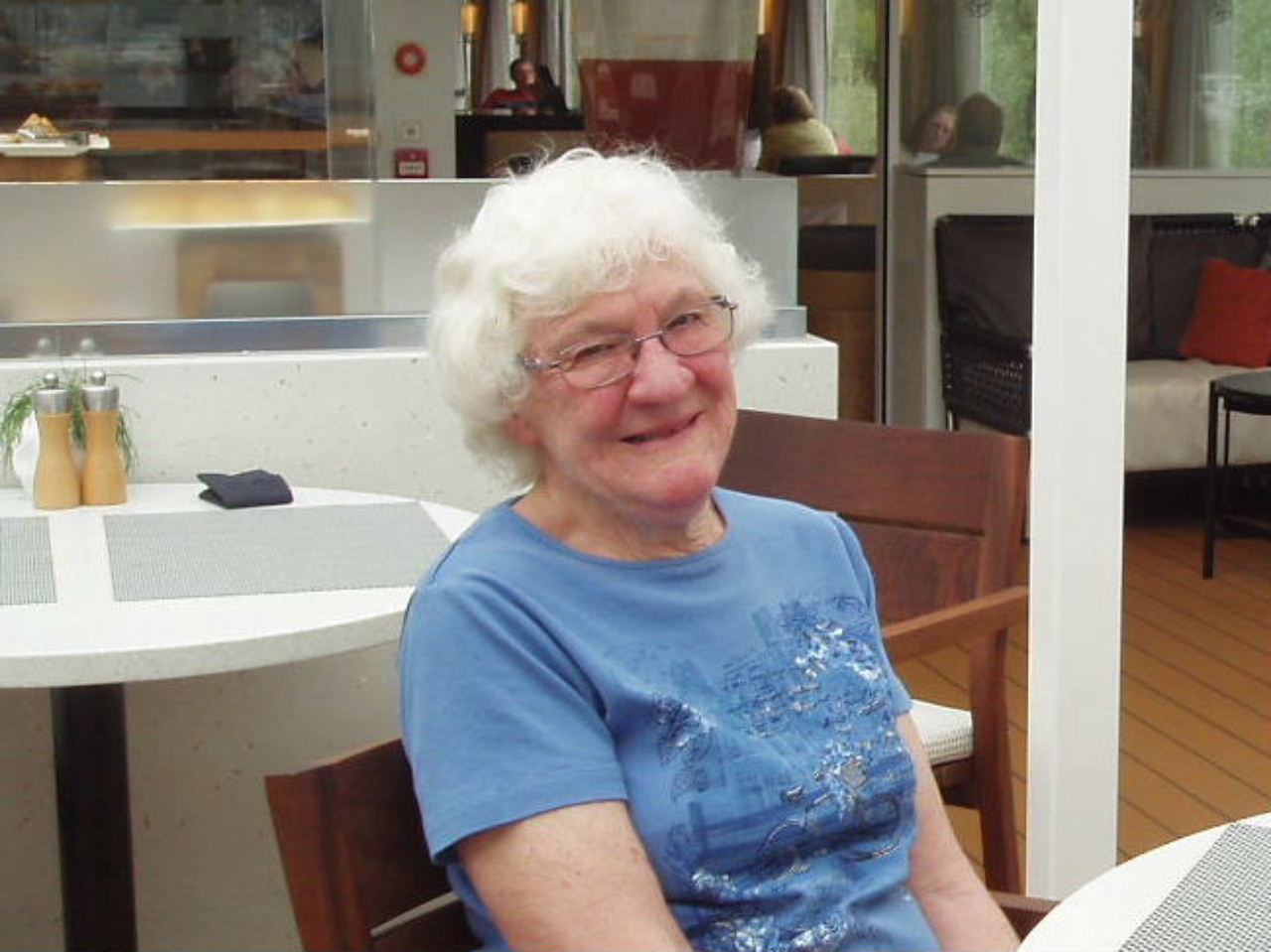 Talks are usually held on the FIRST Wednesday morning of the month.
Venue: Walton Village Hall
Day: Wednesday
Time: 10.00 am-12.00 noon

Admission £2 (to cover the cost of speakers and the hire of the hall)

Tea, Coffee and biscuits are available for 20p per person
All Phoenix members are welcome to attend.
No booking necessary
PROGRAMME OF SPEAKERS SEPTEMBER-DECEMBER 2019
Wednesday 6th November:

To Die For – Fashions that could kill, an illustrated talk by Helen Johnson

Wednesday 4th December:

Vintage Clothing, an illustrated talk by Lola Lamou

r (as Joanne Massey) will be our guest speaker. Joanne will be talking about her love of vintage fashion. She will be bringing some examples from her wonderful personal collection. Coffee, Tea, Punch & Mince Pies will be served following the presentation.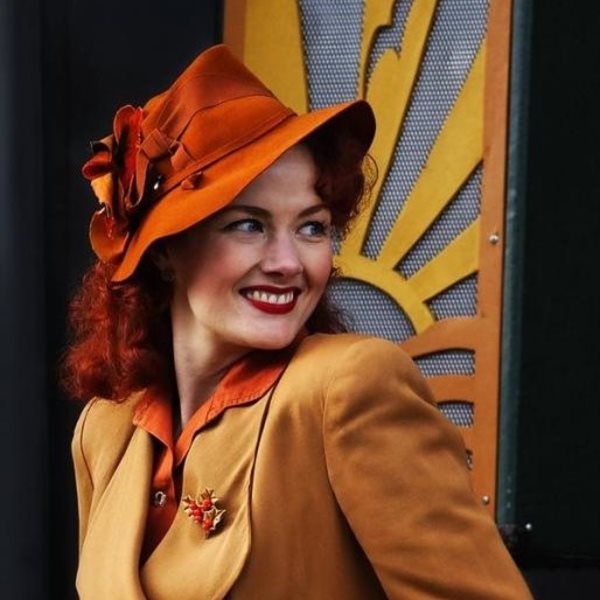 Wednesday 8th January:

The Staffordshire County Museum Carriage Collection- An illustrated talk by Chris Crop who is Senior Museums Officer for Archives and Heritage

Wednesday 5th February:

The local Democracy in te 18th Century-An illustrated talk by Steve Booth and includes quite a few Stafford connections, eg. Sheridan