Group Leader; David Wilkinson
Meetings are usually held on the first Wednesday of each month, except August. The fee of £2 will apply and all members are welcome. Refreshments 30p
Wednesday 4th May: Collecting Nuts and Cleaning the Drains; labourservices owned by the bishop's tenants in and around Walton in the 1920's
Dr Nigel Tringham will be talking about a survey of Episcopal manors commissioned by Walter Langton in 1926.
Wednesday 1st June: The Brewers Sting: How thw Queen was trapped at Chartley Manor.Trevor Fisher: An ullistrated talk. There are many unresolved issues about the events which led to the arrest of Mary Queen of Scots for high treason at Tixall, Staffordshire.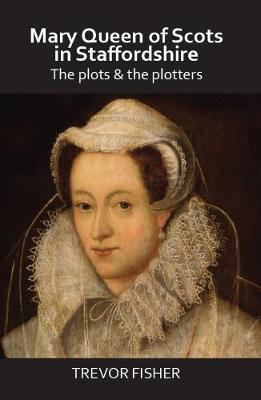 Wednesday 6th July: 1940 Diary
Glynis Gayton, A reading from a 1940 dairy.