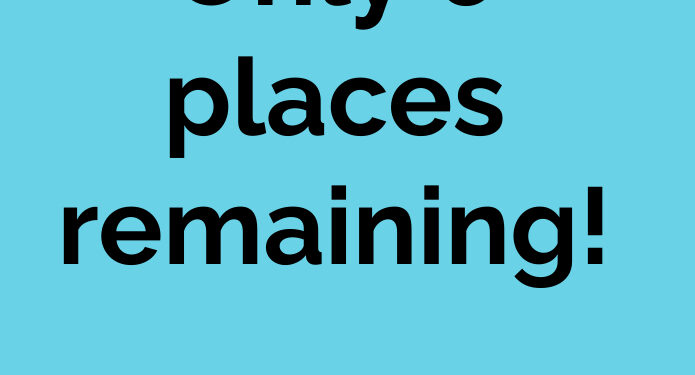 An outing has been arranged to a NEW venue!
Guide Dog Breeding Centre
The National Centre, formerly known as the National Breeding Centre located just outside of Leamington Spa, is where our puppies begin their journey to become life-changing guide dogs. The centre has room to breed up to 1,500 puppies a year and, since opening our doors in 2011, we have now bred almost 11,000 puppies – that's a lot of life-changer.
Total cost: £30.00
Full details and Booking Form will be included in the August edition of your Newsletter