Pat Hayward arranged an outing to the
CRITCH TRAMWAY VILLAGE, the home of the National Tramway Museum in the heart of the Derbyshire Countryside.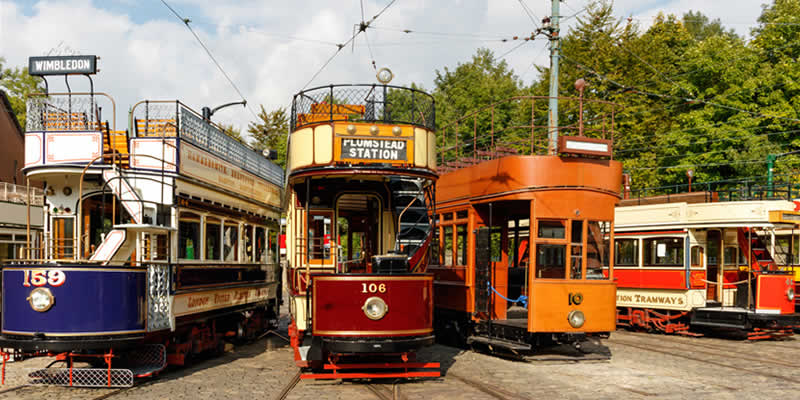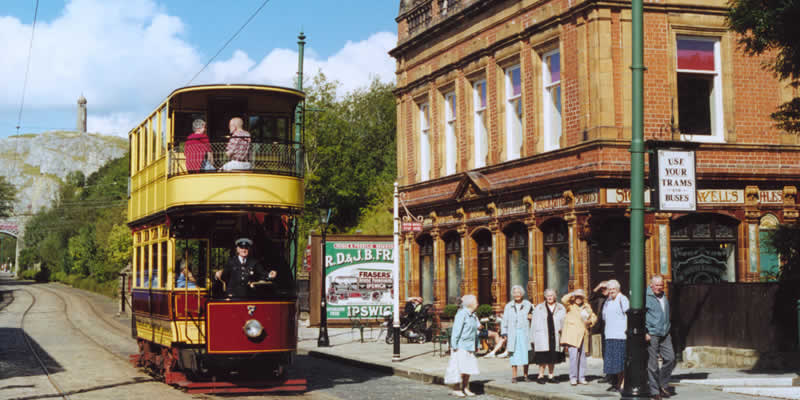 The coach will drop us off in the centre of the village.
On arrival collect your old penny to pay the conductor your tram fare, and receive a ticket you can use all day. Trams depart regularly from town end, calling at various stops along the mile long track.
The exhibition takes you through a hundred years of tramway development from the first horse drawn trams through to steam and electric.
All parts of the village are easily accessible with smooth routes and ramps and lifts to all buildings. There are a variety of catering facilities on site, such as Rita's Tea room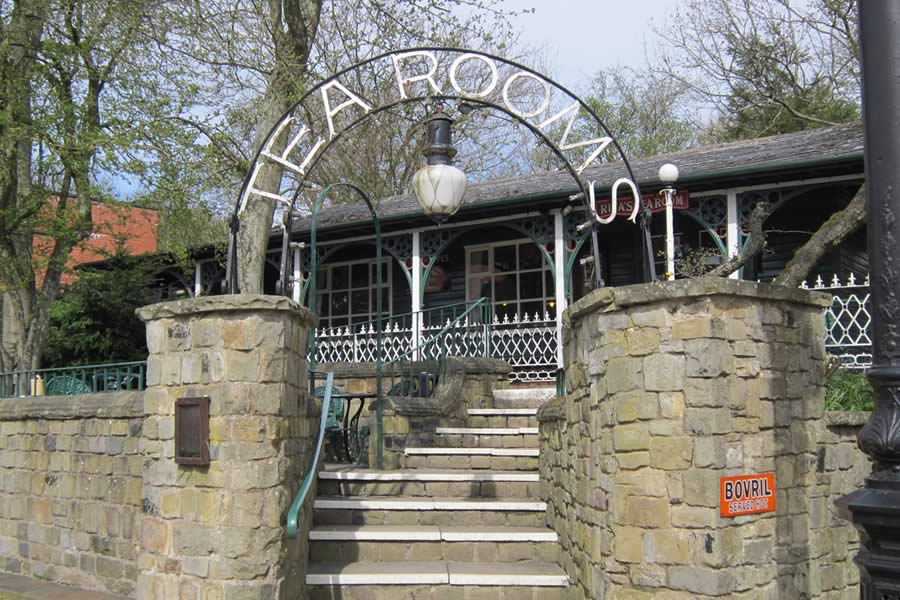 The Red Lion Pub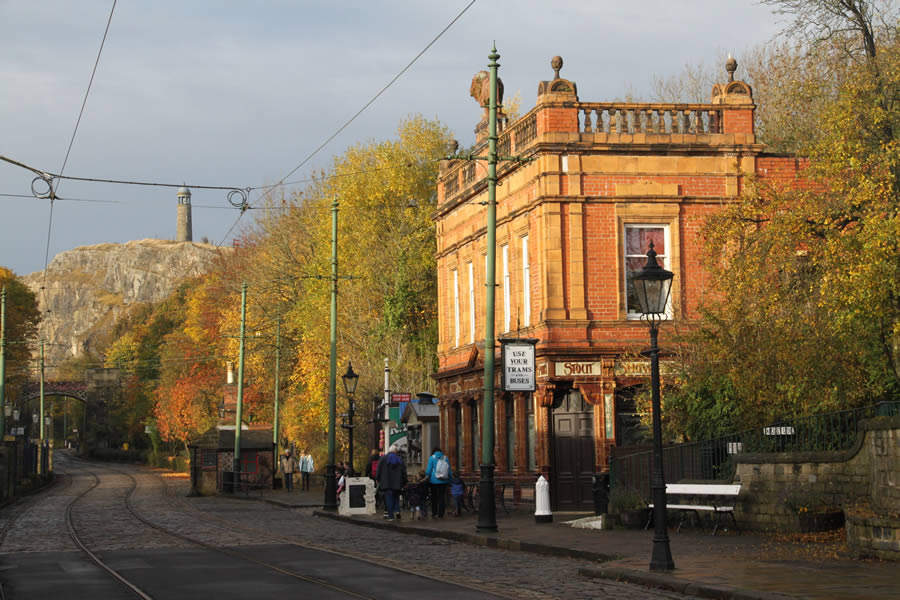 An Aladdin's cave of treats. Old fashioned jars of sweets, tins of confectionary, foil wrapped bars of fudge and toffee, all jostle for space in the period shop.