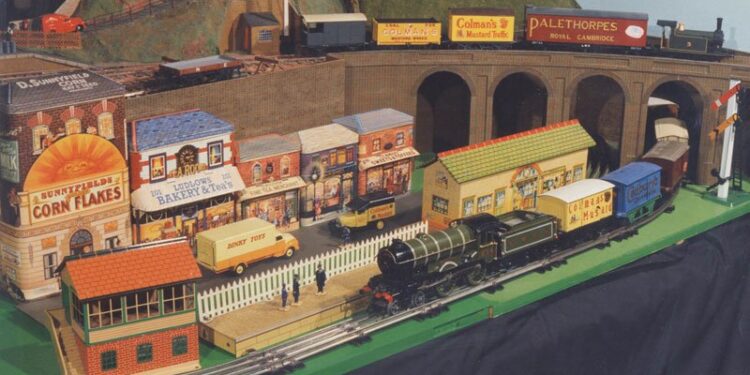 The next history meeting will be on Wednesday 6th October At the Walton Village hall. The talk will start at 10am. The speaker is Ned Williams, a retired lecturer, who talked to us in 2019 about the history of the cinema. Ned will be talking about Boys and Their Toys. Refreshments will not be served. Doors and windows will be open to provide ventilation.
Admission fee: £2.00
All Phoenix members are welcome to attend.