The Group meet on the third Wednesday morning of each month at Walton Village Hall. Dates this term are: February 19th. March 18th. April 15th. May 20th. and June 17th.
Autumn dates: September 16th. October 21st. November 18th. and December 16th.
Group Leader: Carol Wilkes
Pianist: Zoe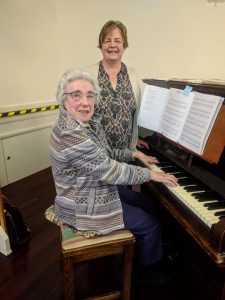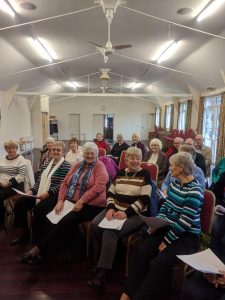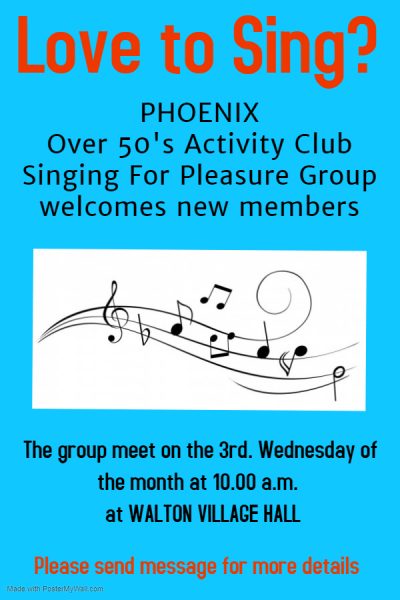 NEW MEMBERS VERY WELCOME!
Carol and her members enjoyed some festive treats at their December meeting.