Regular History talks arranged by Janet Palmer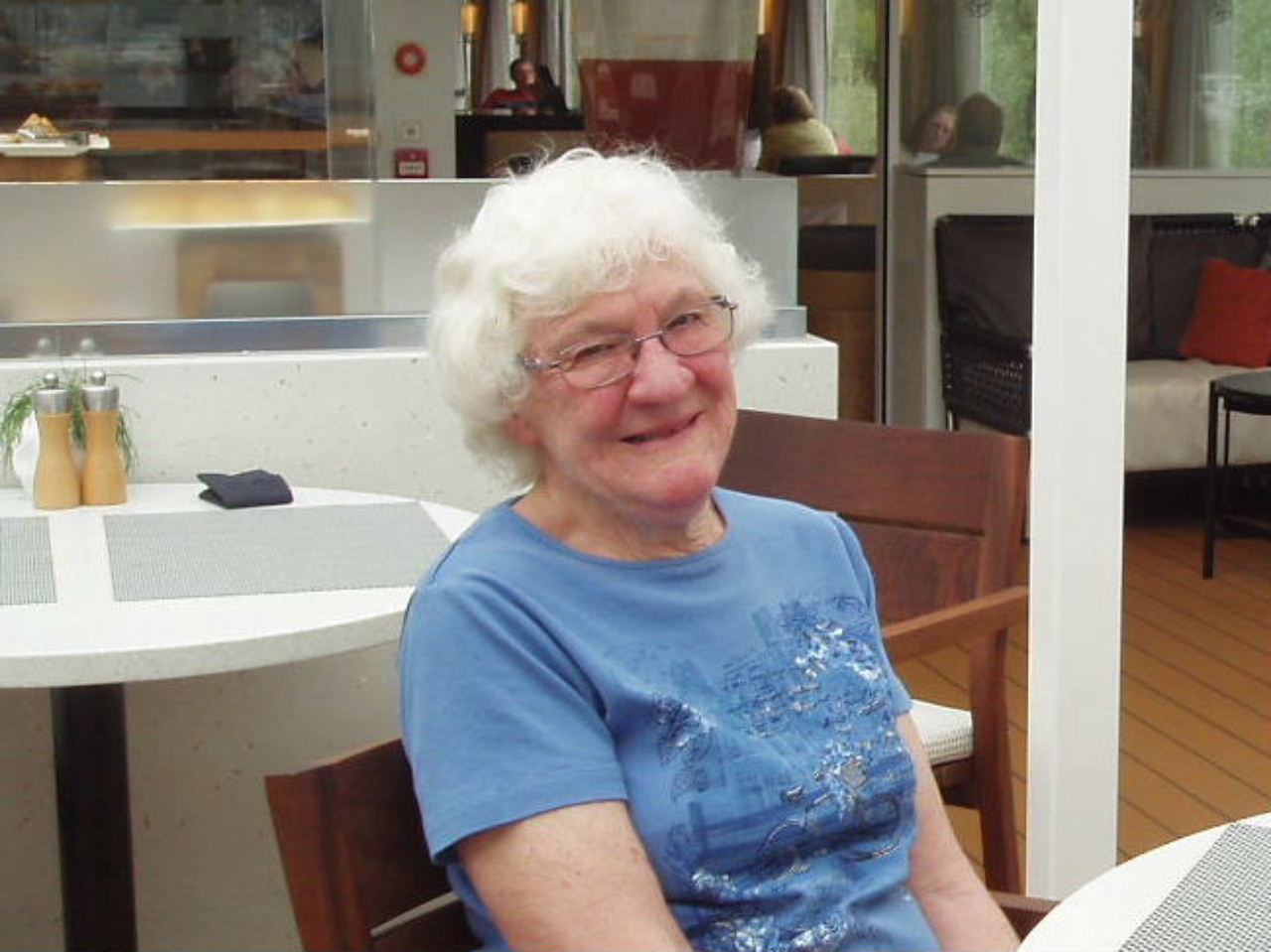 Talks are usually held on the FIRST Wednesday morning of the month.
Venue: Walton Village Hall
Day: Wednesday
Time: 10.00 am-12.00 noon

Admission £2 (to cover the cost of speakers and the hire of the hall)

Tea, Coffee and biscuits are available for 20p per person
All Phoenix members are welcome to attend.
No booking necessary
PROGRAMME OF SPEAKERS
Wednesday 6 February:

Over a Century of Cinema
Wednesday 6 March:

On the Staffordshire Map
Wednesday 3 April:

D. Erasmus Darwin founder of the Lunar Society
A powerpoint demonstration by Anthony Taylor
Anthony Taylor is coming from the Lichfield Musem of Charles Darwin and was one of the guides when Phoenix visited the Museum last year. He will describe the valuable work undertaken by his grandfather to Charles Darwin and the other members of the Lunar Society.
Wednesday 1 May: A Biography of Alan Mathison Turing
A powerpoint demonstration by John Wilcock
Bookings for the August History Outing will be available at the May meeting i n advance of the publication of the May Phoenix Newsletter. The location has yet to be decided.