Regular History talks arranged by Janet Palmer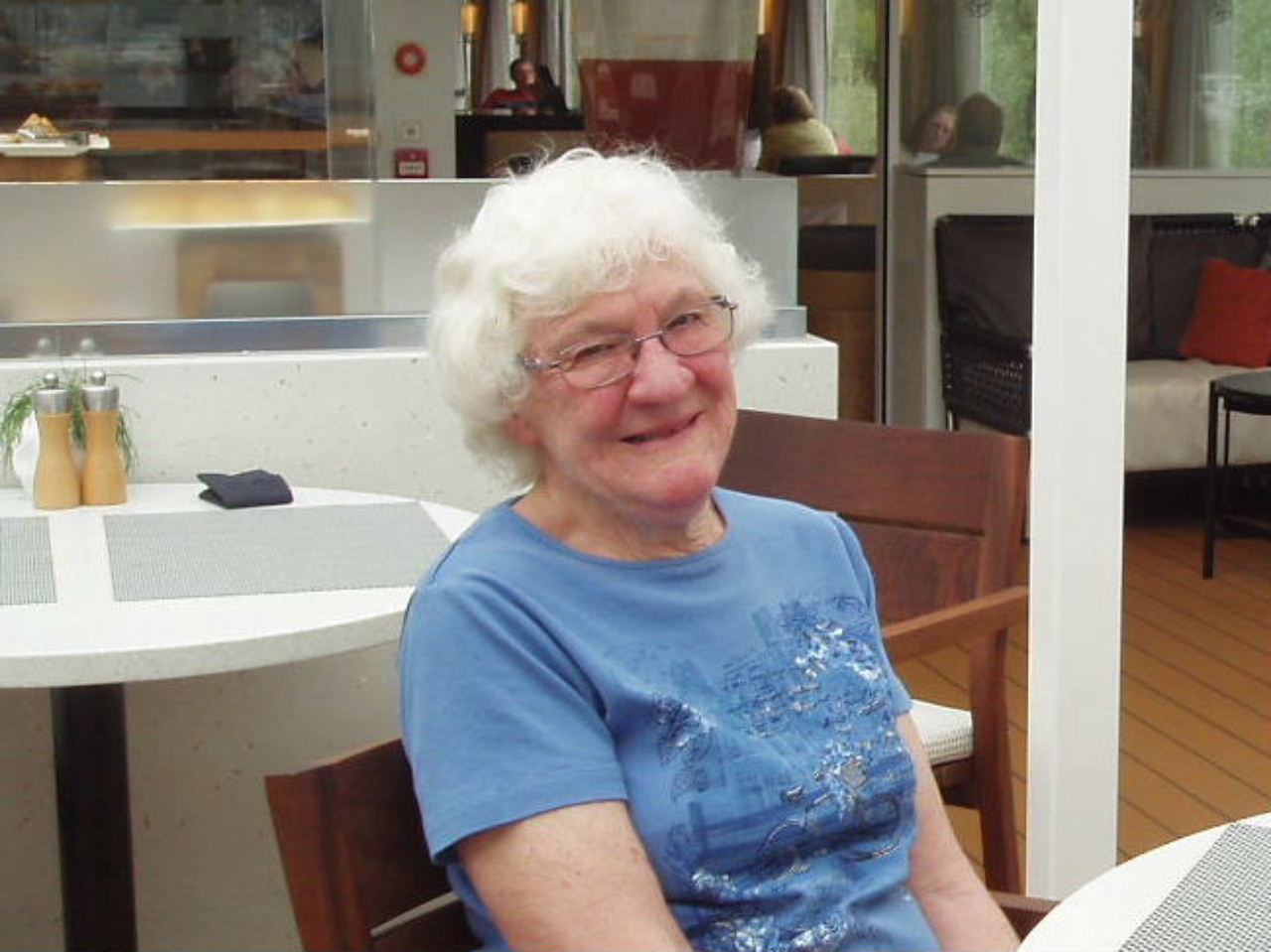 Talks are usually held on the FIRST Wednesday morning of the month.
Venue: Walton Village Hall
Day: Wednesday
Time: 10.00 am-12.00 noon

Admission £2 (to cover the cost of speakers and the hire of the hall)

Tea, Coffee and biscuits are available for 20p per person
All Phoenix members are welcome to attend.
No booking necessary
PROGRAMME OF SPEAKERS FOR MAY TO SEPTEMBER
Wednesday 1 May A Biography of Alan Mathison Turing

A PowerPoint presentation by John Wilcock




John's talk will be about the life and times of Alan Turing (1912 – 1954) with some remarks about the Enigma machine and Bletchley Park.

Wednesday 5 June Two Ships in the Night
A PowerPoint presentation by Mike and Wilma (an In the Sticks Talk)
Mike and Wilma organise talks from their base in Ludlow. This talk tells the stories of two Atlantic ships sinking two years apart, the Empress of Ireland and the Titanic, one you've never heard of and the one you definitely have. Why do we hear of one but not the other? Come and find out!
Wednesday 3 July Famous Folk of Staffordshire

A PowerPoint presentation by Kath Reynolds




Kath makes a welcome return visit and this time will take us on a whistle-stop tour of Staffordshire celebrating inspirational Staffordshire folk.
Wednesday 7 August Outing to Ragley Hall in Warwickshire

Wednesday 4 September Alternative History

A talk by William Read




When William came last year, his talk was about the various invasions that this country has experienced over the centuries. Now he considers times in our history when things might have gone very differently. What if..?