Regular History talks arranged by Janet Palmer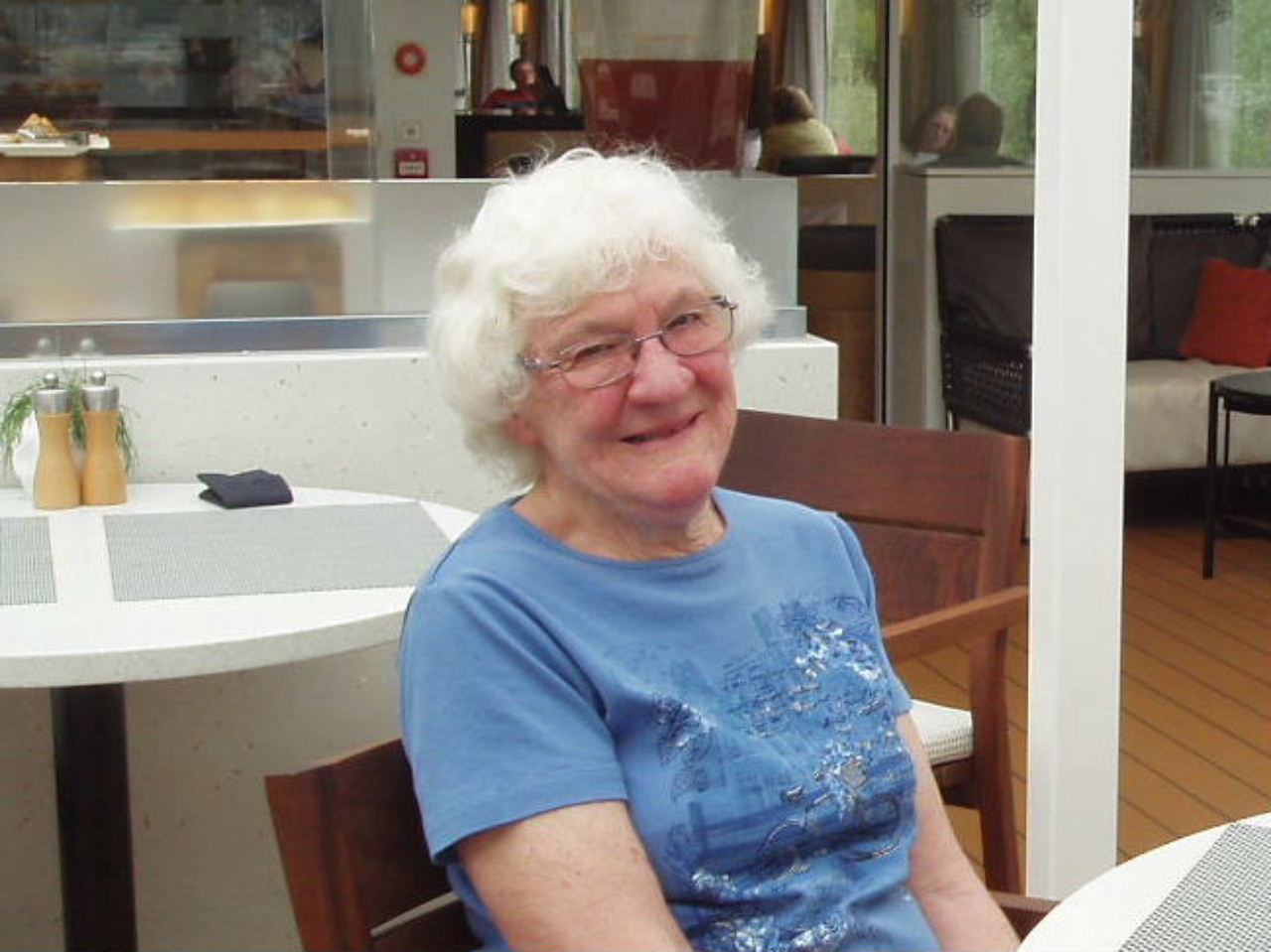 Talks are usually held on the FIRST Wednesday morning of the month.
Venue: Walton Village Hall
Day: Wednesday
Time: 10.00 am-12.00 noon

Admission £2 (to cover the cost of speakers and the hire of the hall)

Tea, Coffee and biscuits are available for 20p per person
All Phoenix members are welcome to attend.
No booking necessary
PROGRAMME OF SPEAKERS
Wednesday 5 September

– Meet the Pagets
An illustrated talk by Richard Stone
This is an introduction to the Paget family, Lords of the Manor of Burton-on- Trent and Beaudesert on Cannock Chase with tales of heroism, treason and … scandal!
Wednesday 3 October –Hotel with a Famous Guest List
A talk by John Butterworth
The hotel in question is the Lion Hotel in Shrewsbury and John tells the story of this amazing hotel through the many characters who have stayed there including Charles Dickens, Charles Darwin, Niccolo Paganini and Benjamin Disraeli.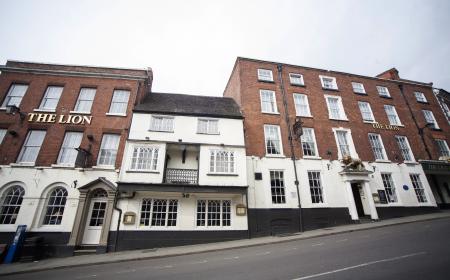 Wednesday 7 November

–The Victorian Lady and the Changing Shape of Fashion
A powerpoint presentation by Judy Common
A look at the fashion of the Victorian era from the perspective of Mrs. Jones the Victorian Dressmaker. This is a character presentation using replica costumes.
Wednesday 1 August: Outing to Uppingham and Rockingham Castle-

FULLY BOOKED!