Regular History talks arranged by Janet Palmer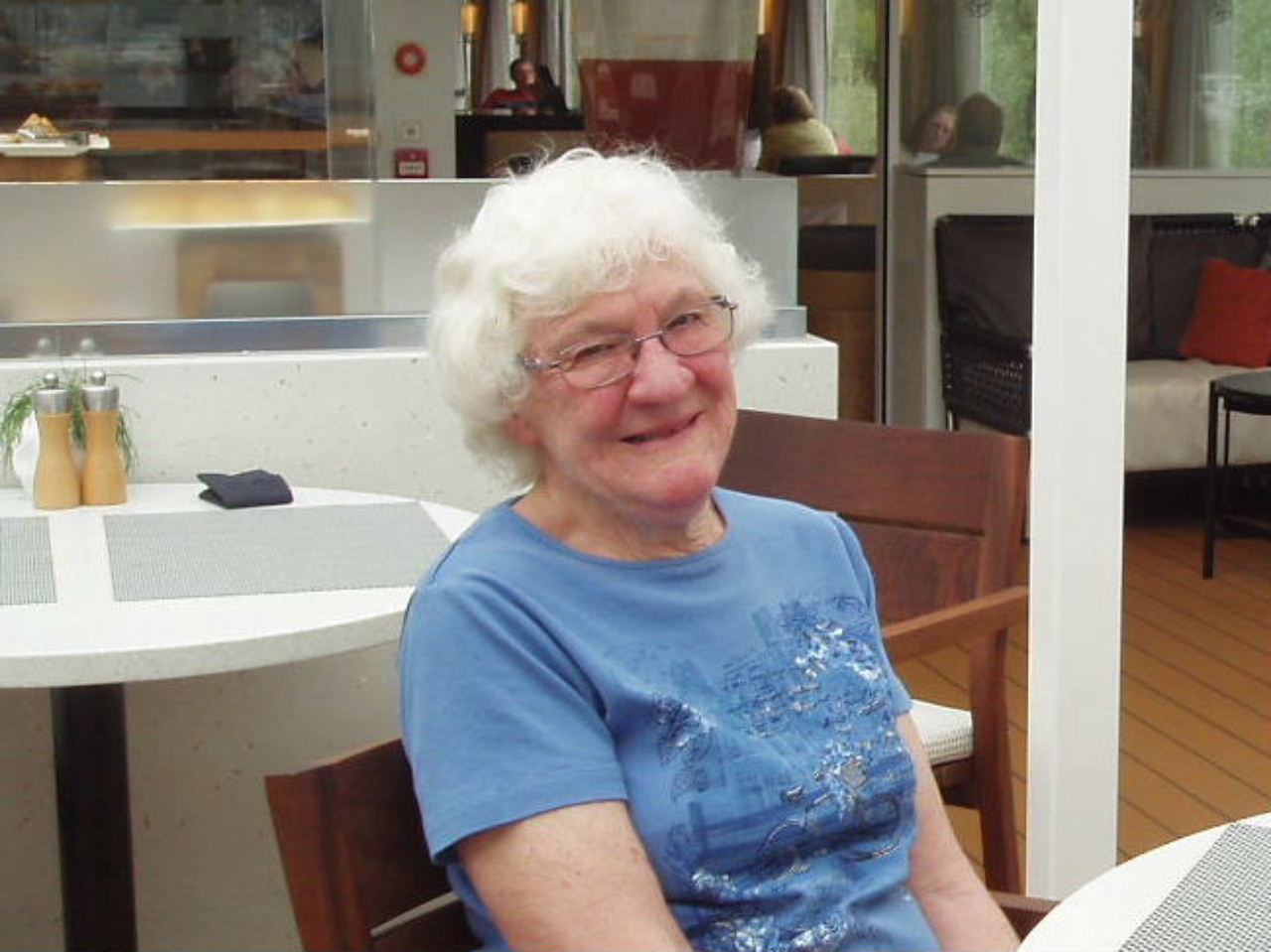 Talks are usually held on the FIRST Wednesday morning of the month.
Venue: Walton Village Hall
Day: Wednesday
Time: 10.00 am-12.00 noon

Admission £2 (to cover the cost of speakers and the hire of the hall)

Tea, Coffee and biscuits are available for 20p per person
All Phoenix members are welcome to attend.
No booking necessary
PROGRAMME OF SPEAKERS SEPTEMBER-DECEMBER 2019
Wednesday 4 September :

Alternative History, a talk by William Read

Wednesday 2 October:

RAF Fauld – the world's biggest man made explosion

,

A Power Point presentation by Derek Holloway

Wednesday 6 November:

To Die For – Fashions that could kill, an illustrated talk by Helen Johnson

Wednesday 4 December:

Vintage Clothing, an illustrated talk by Lola Lamou

r




Punch, tea and coffee & mince pies will be served at this meeting.