CALENDAR GIRLS-THE MUSICAL THE LOWRY THEATRE, SALFORD KEYS-WEDNESDAY NOVEMBER 7th. 2018 @2.00pm
An opportunity to visit The Lowry arts and entertainment complex set in a beautiful waterside location, at the heart of The Quays, followed by a matinee performance of the award winning musical comedy, CALENDAR GIRLS .
Based on the true story, film and stage play of Calendar Girls, this NEW MUSICAL COMEDY features original music by Gary Barlow and lyrics by Tim Firth, who wrote the original screenplay and West End play.
The production follows the real life story of a Women's Institute group who decide to fund-raise for a local hospital by posing nude for a calendar and inadvertently become media sensations.
I have secured seats for the matinee performance on November 7th. at THE LOWRY.
On arrival, you may like to visit the Lowry Outlet or the Lowry Gift Shop and enjoy lunch in one of the many coffee shops or restaurants.
All top price seats are in the centre stalls, with the performance starting at 2.00pm.
The cost is £55 , which included top price theatre ticket, (face value £46.00), return coach fare, and driver's gratuity.
PLEASE NOTE, RESERVATIONS ARE NOW CLOSED FOR THIS OUTING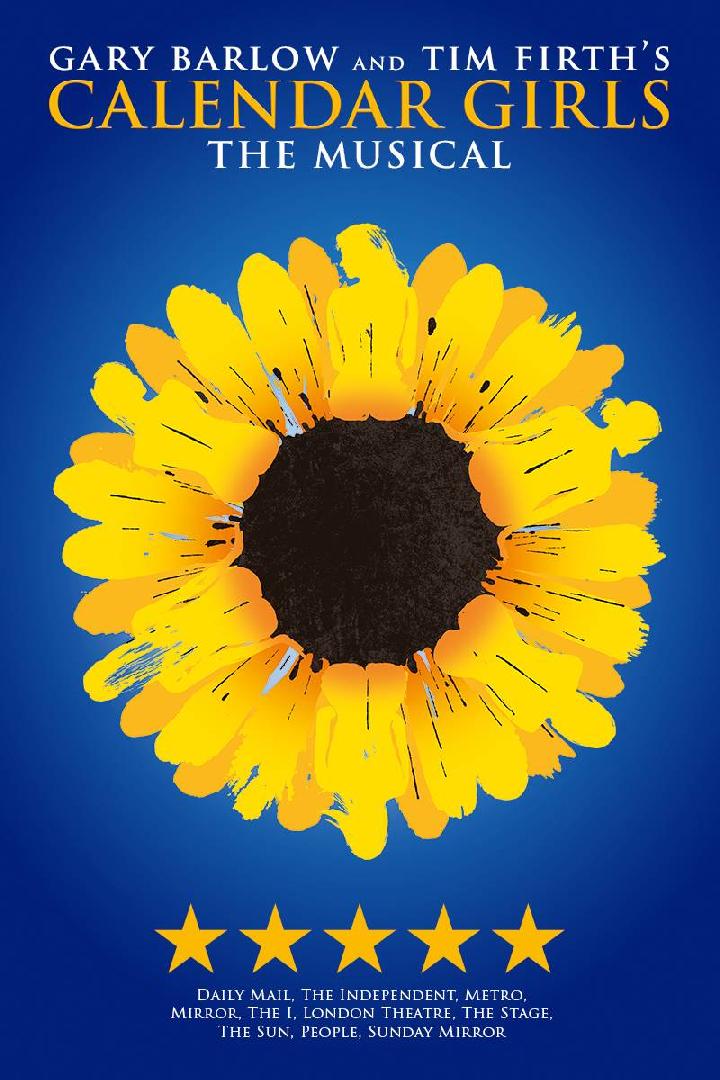 Date: WEDNESDAY NOVEMBER 7th. 2018
********** Casting announced! **********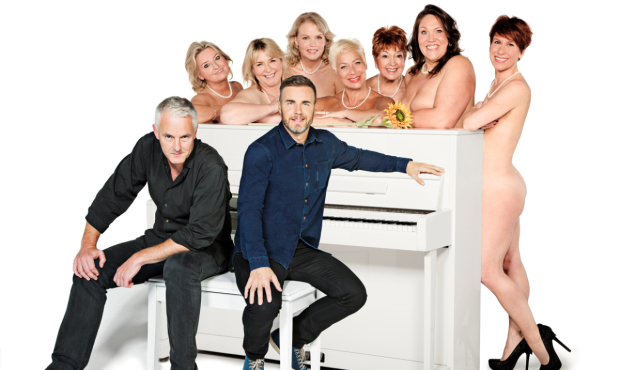 TV presenter Fern Britton will return to the stage for the first time in 30 years to play Marie. She will be joined by stage veteran Anna-Jane Casey (Billy Elliot, Annie Get Your Gun) as Annie, Lorraine Bruce (Piaf, Donmar) as Cora, Sara Crowe (Hay Fever) as Ruth, Ruth Madoc (Gypsy) as Jessie, Rebecca Storm (Blood Brothers) as Chris and Denise Welch (The Wind in the Willows) as Celia.